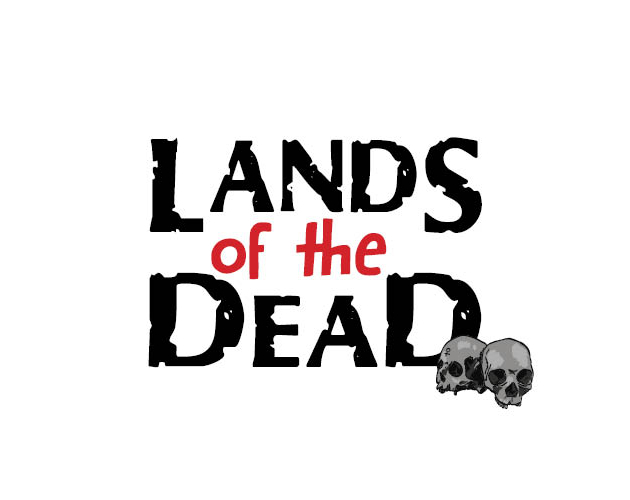 Lands of the Dead - a Dungeon World supplement
Dungeon World is a dangerous, capricious place where a premature and violent end waits around every corner. Everything dies, but death is often not the end. Dungeon World is full of supernatural creatures, places, artifacts, and rituals relating to death and the departed. Gods have afterlives for their followers. Some are places of infinite pleasure and happiness while others are places of unending torture and misery. Tnen there are planes and existences that are shadows of the mortal world, pale grey reflections where the lost spirits wander aimlessly, trapped and longing for the warmth of life.
This supplement is a resource to help you and your players create exciting, mysterious, and dangerous lives after death.
Purchase
In order to download this game you must purchase it at or above the minimum price of $2 USD. You will get access to the following files:
Lands of the Dead.pdf
10 MB
Location Builder.pdf
1 MB