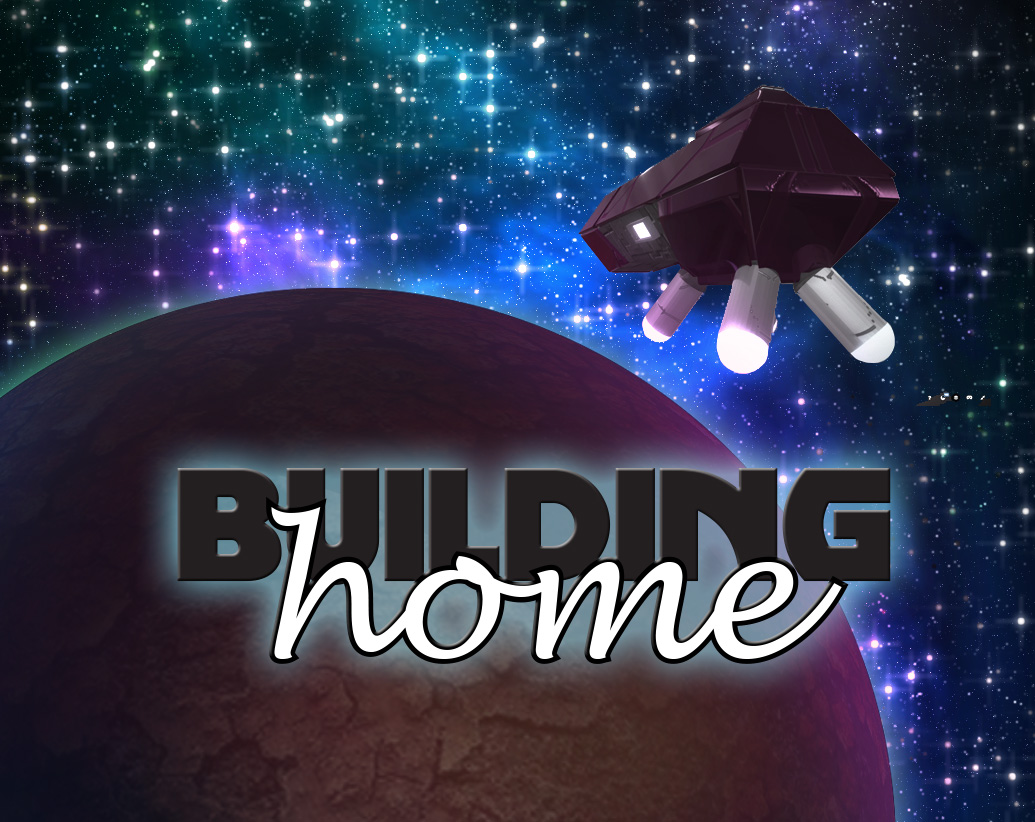 Building Home
A shared authority RPG about Giant Robots, Terraforming, and Found Family for up to 6 players.

Orbit
You're here.
It's taken months of travel at FTL velocities for your terraforming ship to reach this barren inhospitable rock, and it will be months more before the heavier, slower vessels of your colony fleet arrives. The Fleet's scanners said this would be a tough start, but they didn't know the half of it. You all have to fight off despair as data floods in from the probes about all of the shortcomings of your new home. But you have no other choice. Supplies in the Colony Fleet are running low. You need to find, or make a home now. And this cold lump of dirt is your best shot.
Breaking Ground
You've chosen the best of a bad situation. You found the most likely spot for the first colony and made the 1-way landing for your colony ship to start building your new home. There's no going back now. Looking over the list of priorities, you don't know how you're going to get it all done before the fleet arrives, hungry, almost out of air, and desperate for a new home. You deploy your mechs, set to construct homes, make a breathable atmosphere, and make the soil fit for life.
There's work to be done.
The Pitch
You play characters who are part of an advanced party of Mech pilots tasked with terraforming a dead world and preparing infrastructure & supplies for a colony fleet of exiles a few months from arrival.
Download
Click download now to get access to the following files:
Building Home Sheets.pdf
523 kB
Building Home[plain text].docx
15 kB